We have been working with young people from Volunteen Voice,  Lollipop LGBTQ+ group and Driffield Youth Action to make GIFS.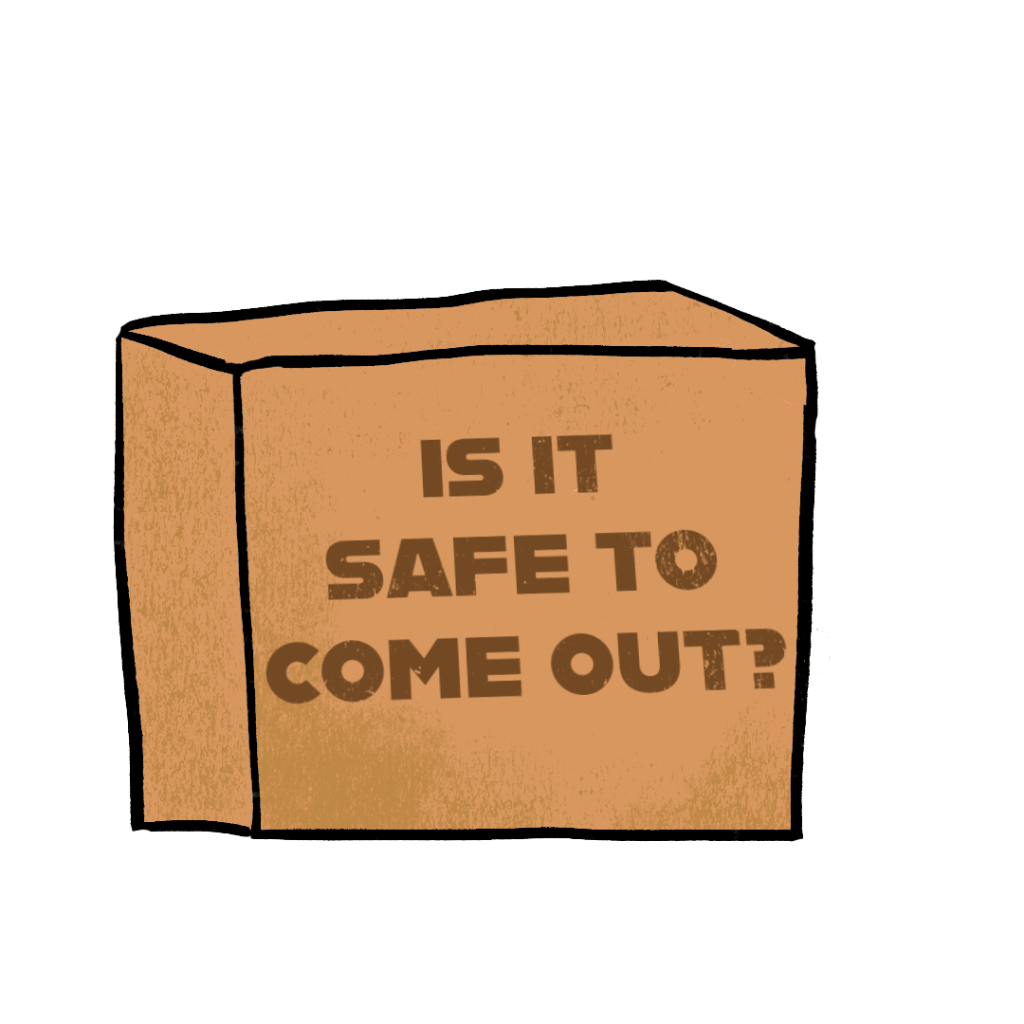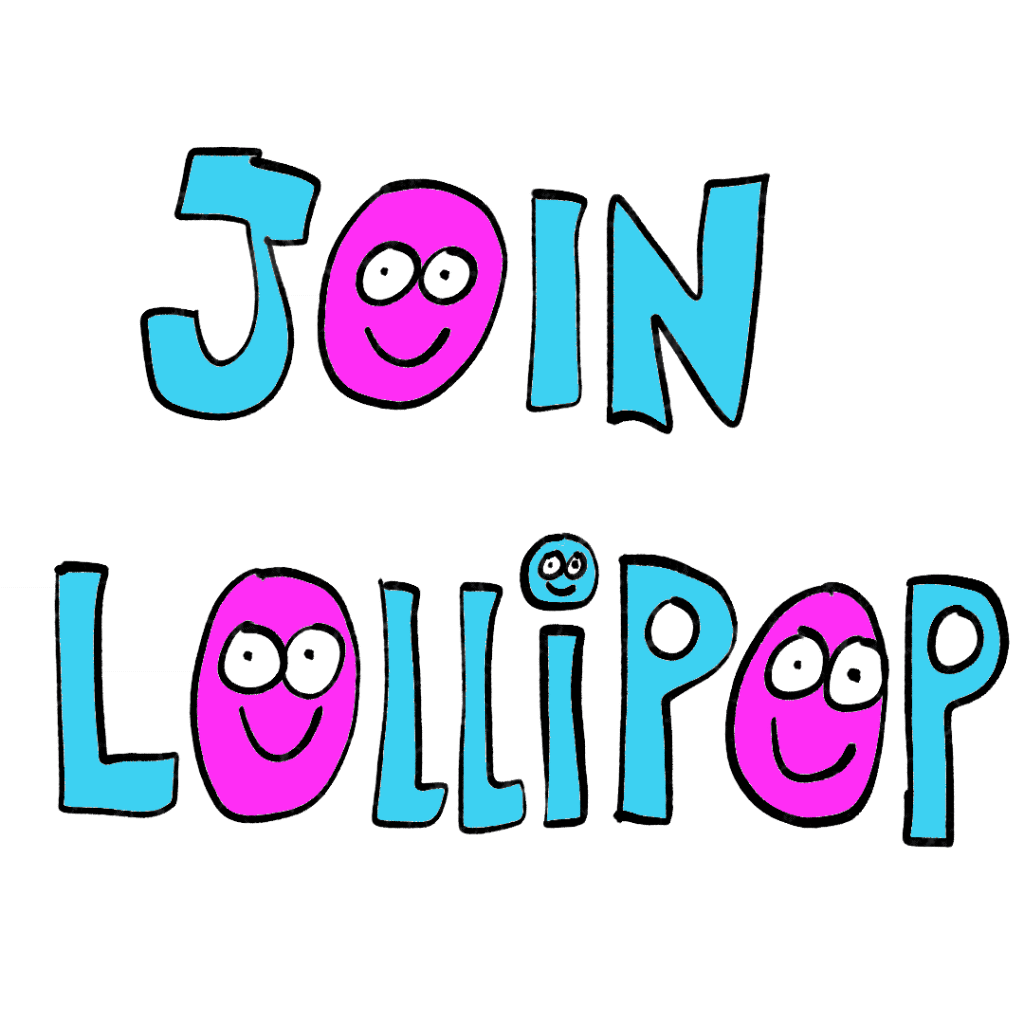 The GIFS cover all kinds of issues that the young people wanted to talk about from LGBTQ+ issues, healthy relationships, being yourself, having fun, making friends, avoiding controlling relationships and more.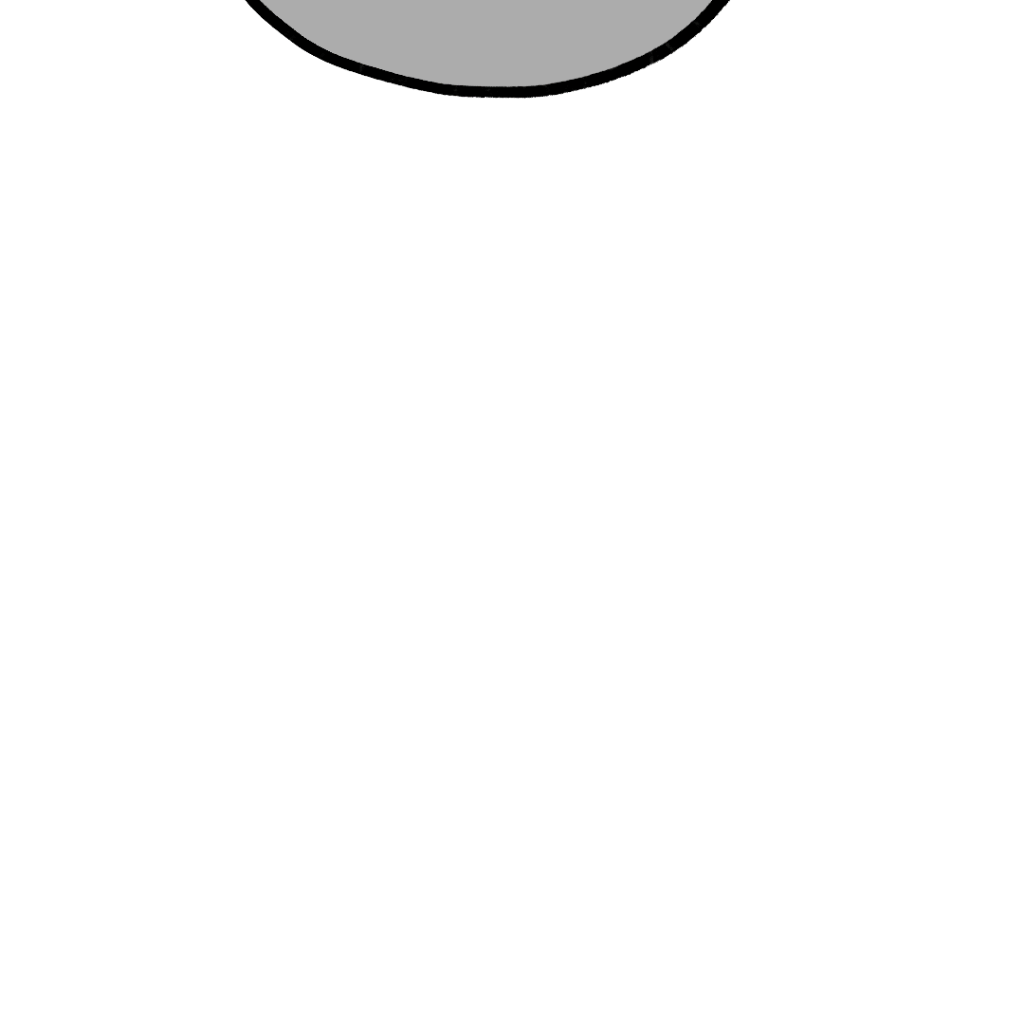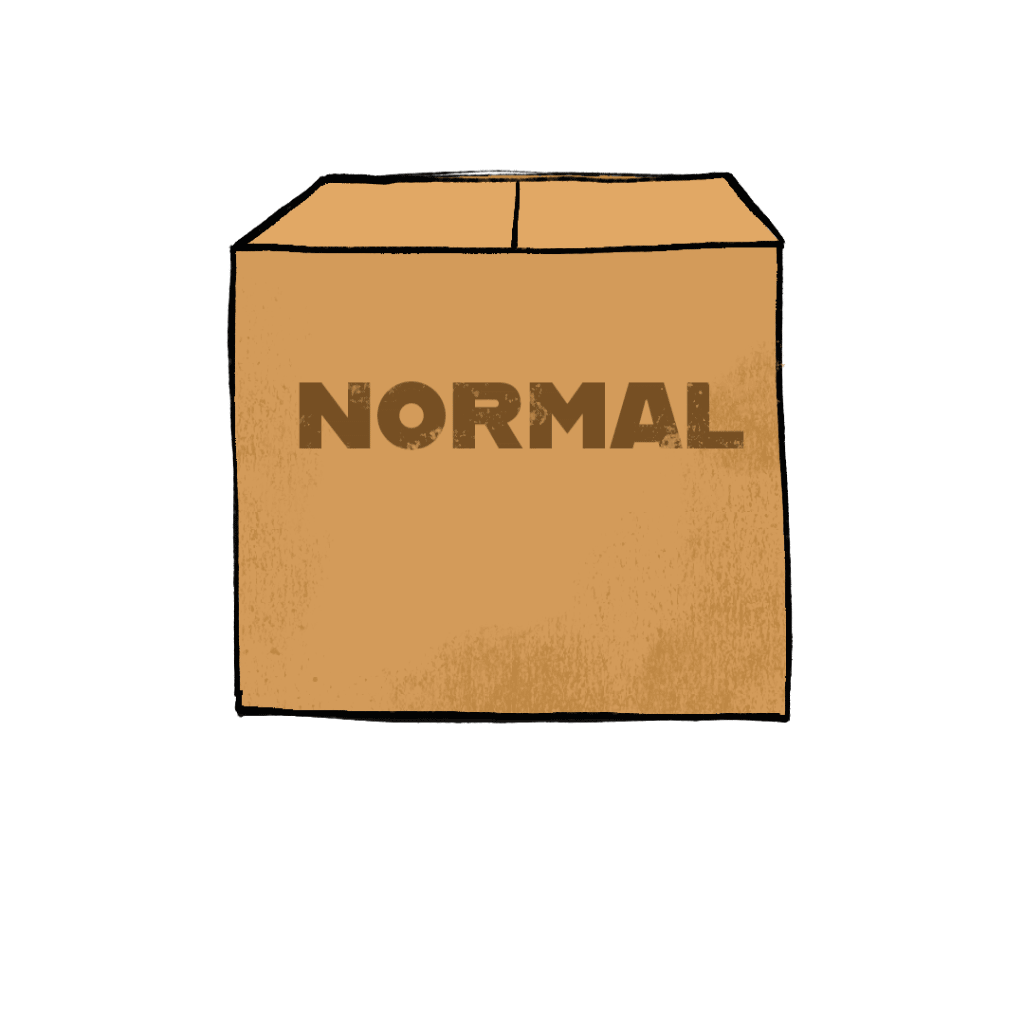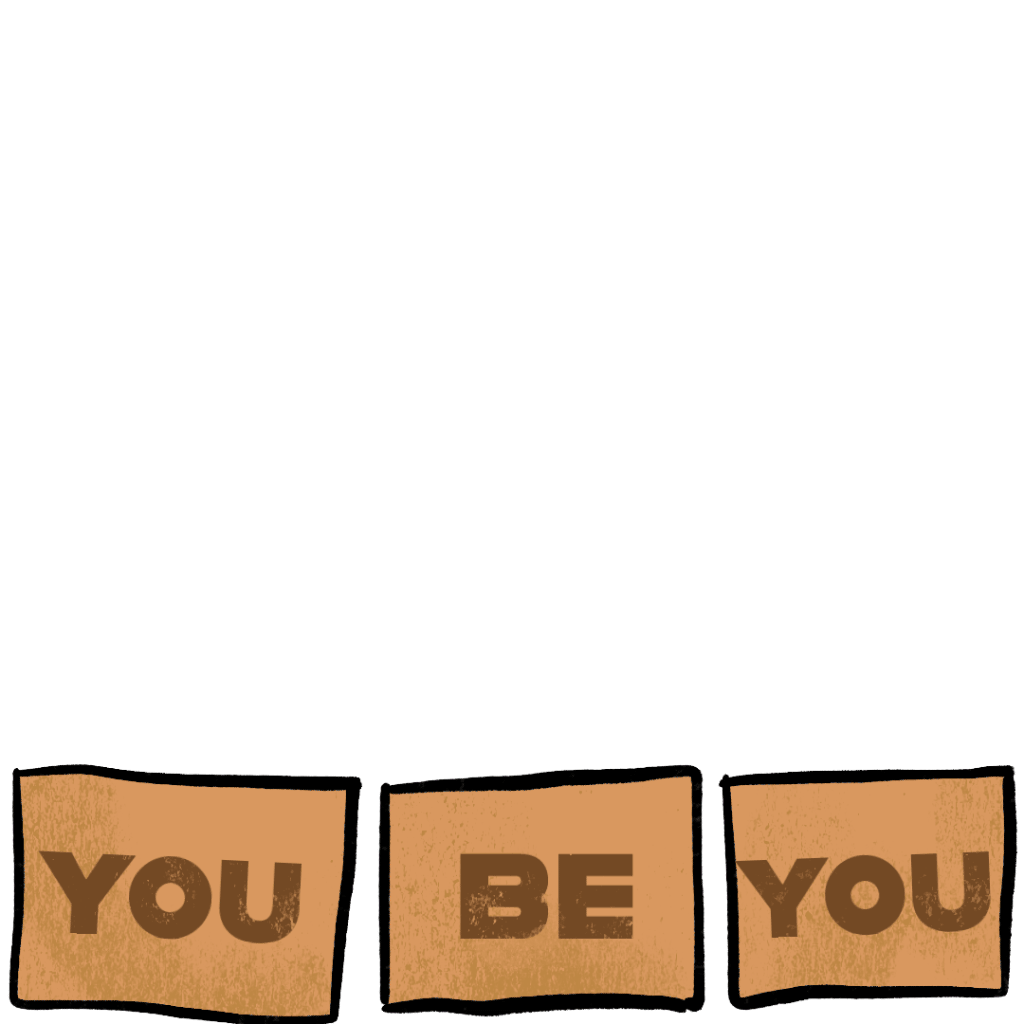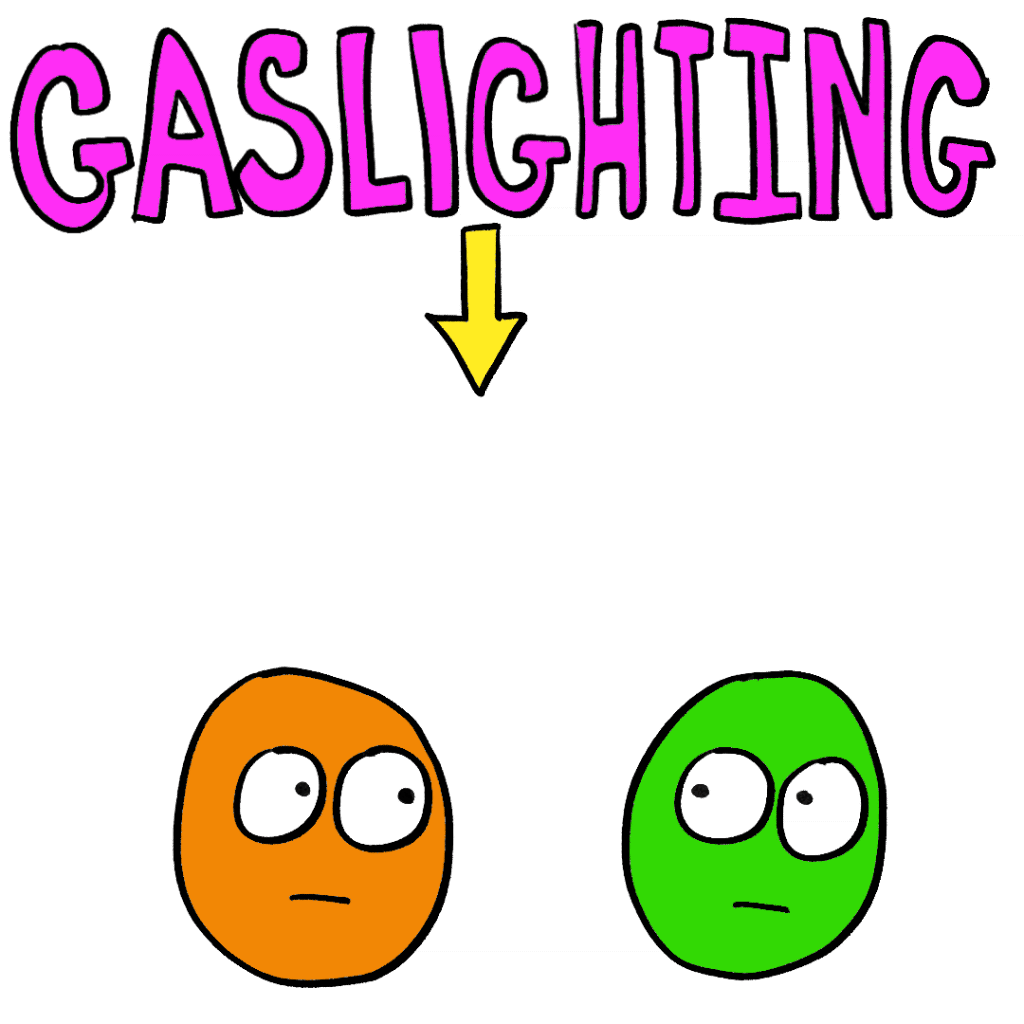 These kinds of very short animations have turned out to be a great way to get a message across.

Young people love to share them and they have been great fun to make.  We also believe that colourful, positive and fun imagery is just as effective in highlighting issues as more serious work.
Animation GIFS produced by My Pockets in East Yorkshire.
Thanks to everyone who took part in and supported this brilliant project.